ABOUT ACARIO
At Acario, we are focused on partnering with market leading companies and other investment organizations focused on work in the emerging energy market. We are passionate about helping startups enter new markets, move their sustainable technologies forward, and find product-market fit.
As an investment partner, Acario offers portfolio companies a number of benefits that aid in both funding and product development. As a subsidiary of Tokyo Gas, we are able to stay ahead of opportunities both stateside and abroad and provide these connections and opportunities to our organizational partners. Additionally, as a connected investment firm, we are able to leverage partnerships with venture capital firms and relationships with accelerators and incubators to help portfolio companies grow faster and smarter.

Acario + Tokyo Gas
Together, Acario and Tokyo Gas look to build a more sustainable society with less impact on the environment and to do so, energy creation and usage must evolve. Working together, we can further the work of innovation by integrating new technologies and maximise the use of renewable energy through product development and research. 
In order to support and impact the Compass 2030 Vision set out by Tokyo Gas, we focus on the following thematic areas: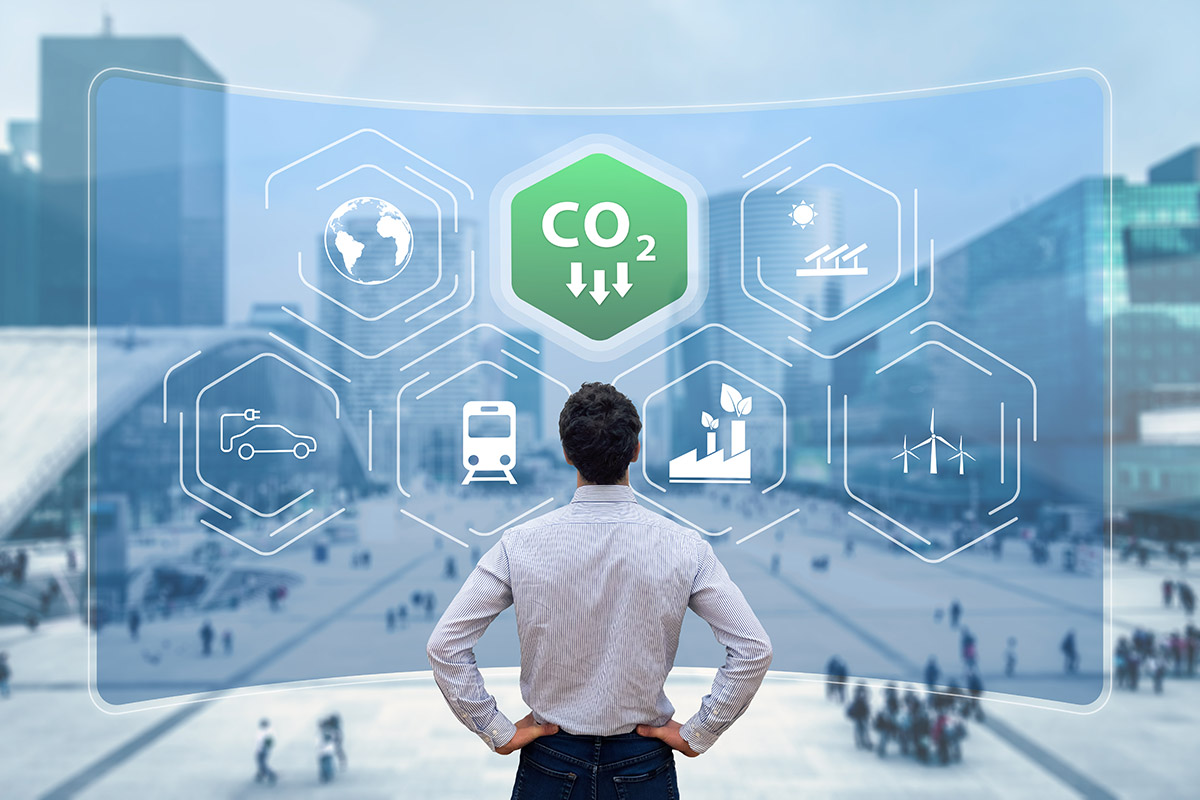 Decarbonization & Hydrogen
Decarbonization of the current energy industry offers wide opportunities for growth. Acario is focused on supporting innovation specifically tied to hydrogen utilization and decarbonization. 
Carbon Capture (CCS, CCUS, DAC)

Transitioning from Carbon Intensive Fuels to Renewable Fuels

Electrification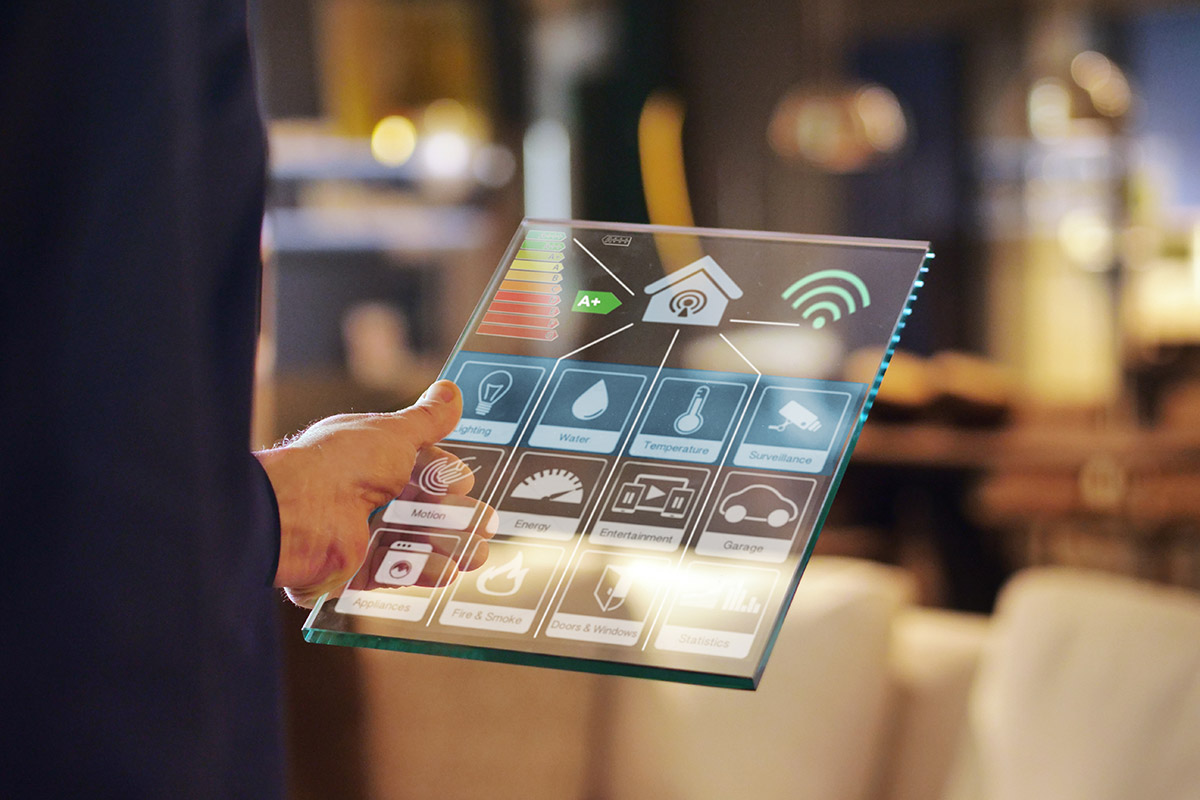 New Energy Services (EaaS)
Expanding the foundation of EaaS allows for more customers and companies to get involved in innovative energy sources. Acario is focused on shifting our business model to help connect more organizations.
Demand Response & Resilience
Renewables/DERs
Microgrid & Transport Electrification/Charging Management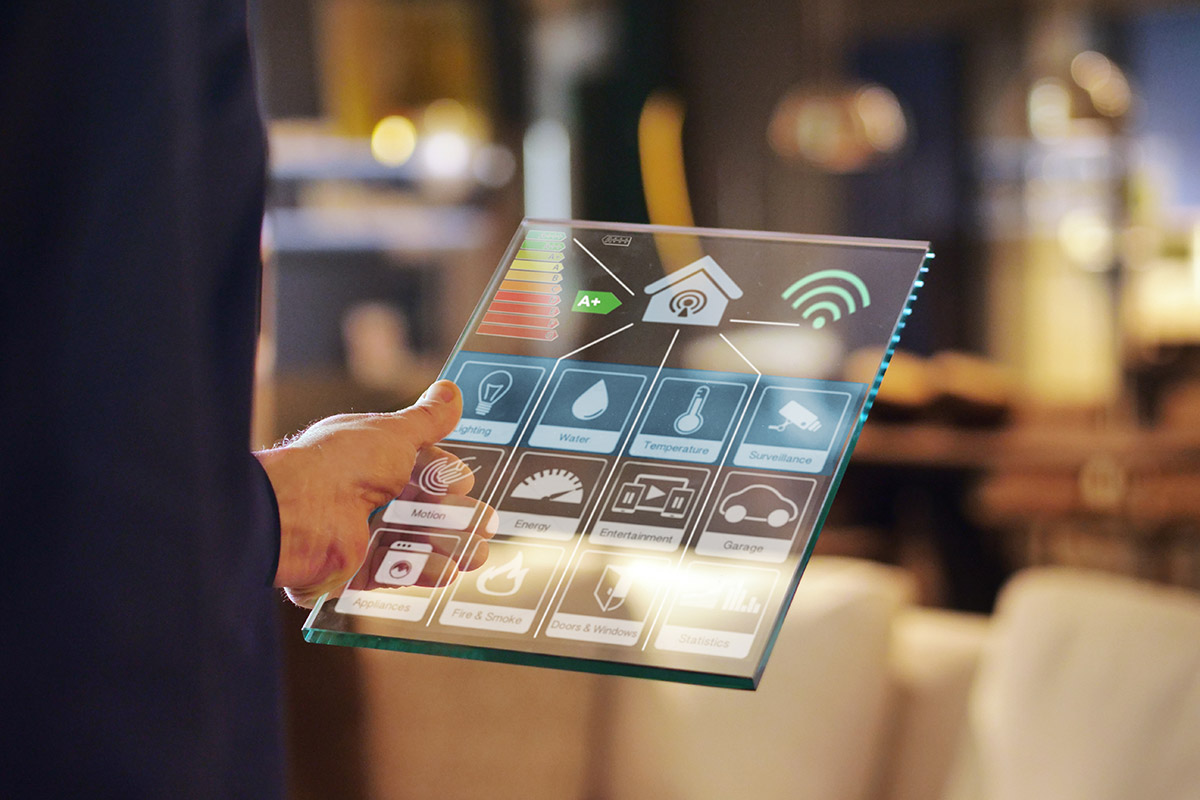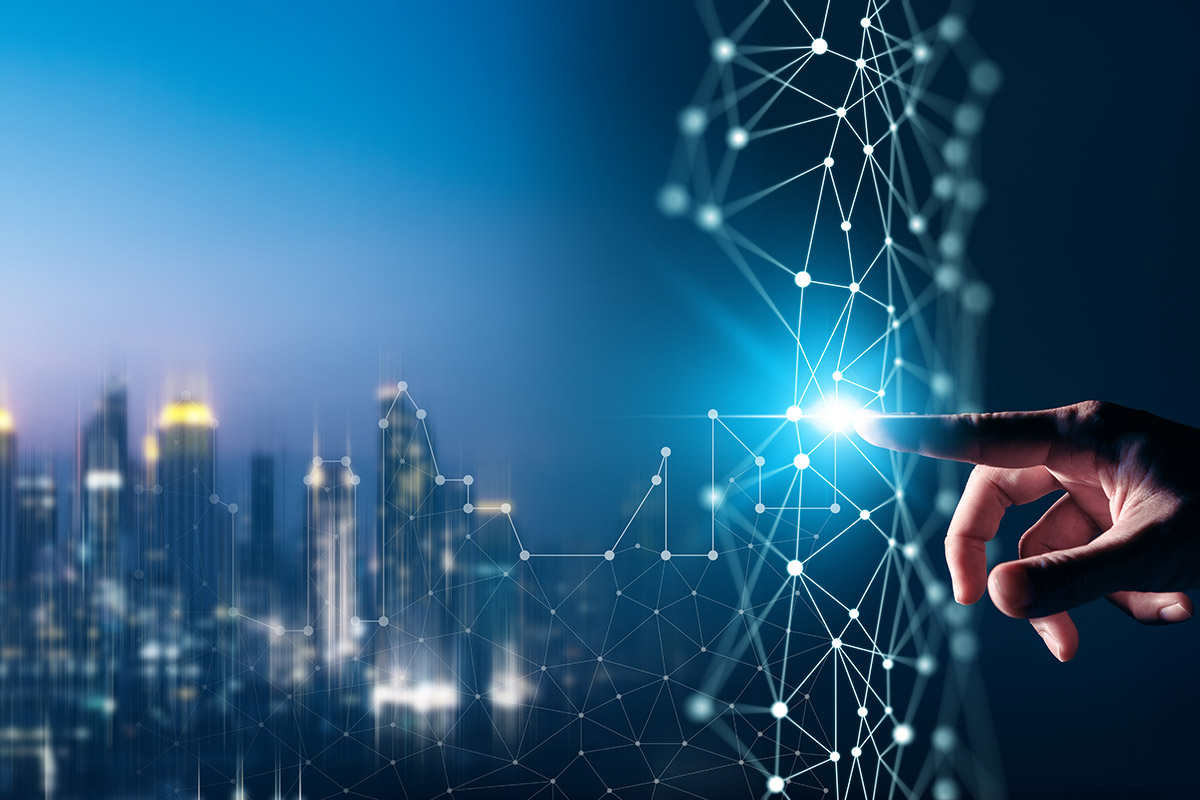 Digital Transformation
Digital technologies work to innovate our lives in a number of ways and at Acario, we know that digital technology can have a profound impact on the energy industry. We are committed to utilizing digital technology where possible to move us forward.
AI/ML Enabled IT/OT offerings

Automated Flows and Services

Customer Engagement
Our Portfolio
As a new player in the field, Acario has been able to work with and invest in a number of exciting startup ventures focused on improving today's energy technology.
Acario portfolio companies: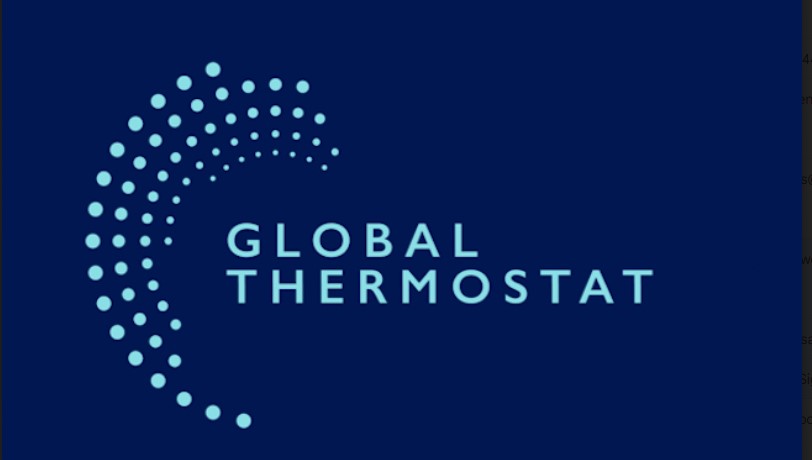 Global Thermostat offers a leading-edge technology for the Direct Air Capture ("DAC") of carbon dioxide directly from the atmosphere.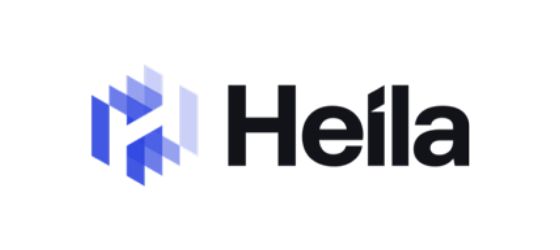 The Heila EDGE® is a modular energy platform that makes it easy to connect and optimize solar arrays, batteries and other distributed energy resources. (Acquired)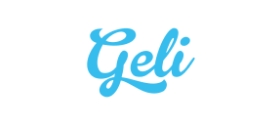 Geli's end-to-end software platform streamlines the energy storage development process, offering the industry's only solution for design, automation, and management. (Acquired)
Tokyo Gas portfolio companies: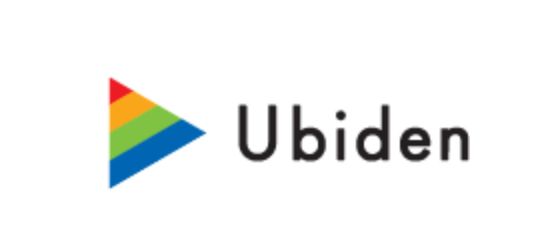 Ubiden allows easier use of electricity with our IoT technology that digitally connects those who want to use the electricity and with those who are willing to let them use the electricity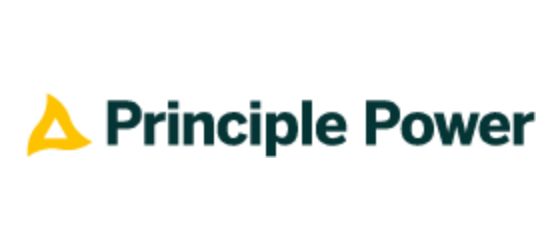 Principle Power is an innovative technology and services provider for the offshore deep water wind energy market.
Our PARTNERS
Acario has been lucky enough to partner with some of the leading names in new energy investment and startup technology. We wholeheartedly believe that by working together, we can make our work go farther and have a greater impact.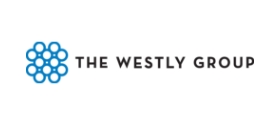 The Westly Group invests in startups led by exceptional teams to build sustainable, global technology companies.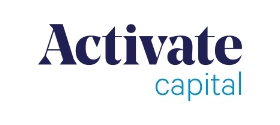 Activate invests in high-growth companies using transformative technologies to build a more intelligent, efficient and sustainable industrial future.