NEWS & EVENTS
Acario regularly attends or speaks at events relevant to our investments. We hope to connect with you at a future event.
May 19, 2022 | Vertual | Acario is joining Plug and Play Mobility x Energy Corporate Reverse Pitch on May 19 as a corporate partner. Join this event to know more about Acario's insights for future of...
April 26-28, 2022 | Hybrid Conference | Acario is sponsoring this exclusive event which is bringing the latest developments in energy and mobility convergence theme, debated by global industry leaders across 9 conference tracks. Forget what you know about tech...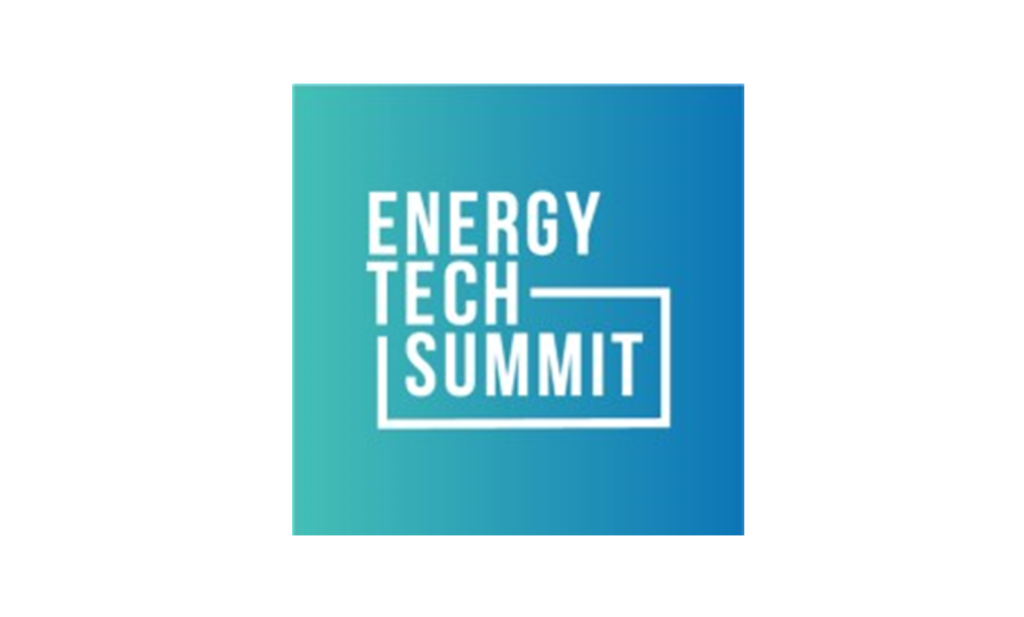 Acario / Tokyo gas in the News
Feb 2022 24
Feb 24, 2022 - Tokyo Gas Co., Ltd., Yokohama City and the Mitsubishi Heavy Industries Group1 (the MHI Group) have agreed to jointly launch the verification test from January 2023 toward establishment of the technology that separates and captures carbon dioxide...