NEWS & EVENTS
Acario regularly attends or speaks at events relevant to our investments. We hope to connect with you at a future event.
September 12, 2023 | In-person Event | CVC Summit 2023: Dive into the world of corporate venture capital at in-person event on September 12, 2023, in Copenhagen. This annual event will be held in Nordic Investor Day, prior to the TechBBQ, for corporate...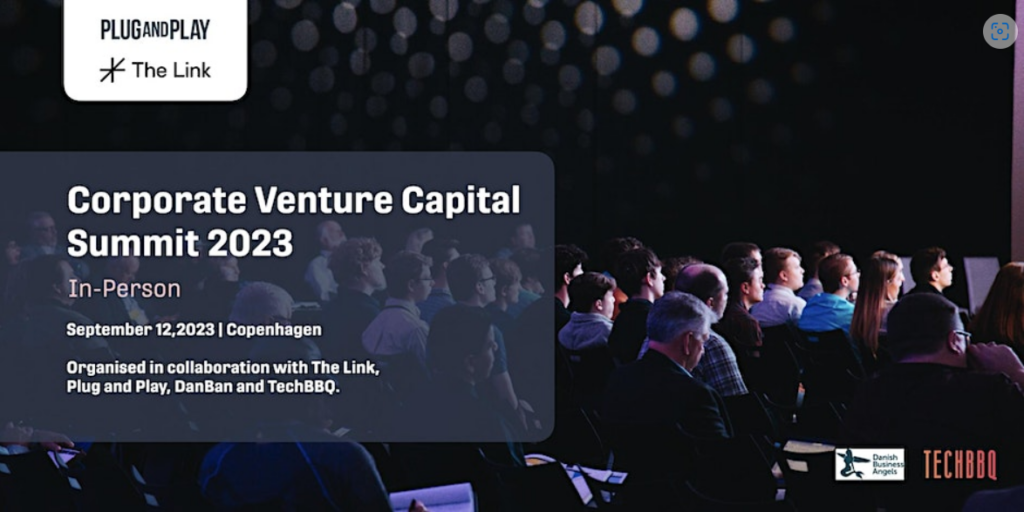 August 30, 2023 | Online Event | Plug and Play Event: Join us at the Climate tech Innovation Showcase, a cutting-edge event dedicated to revolutionizing Japan's major energy corporations' approach toward Net Zero by presenting their collaboration with climate tech...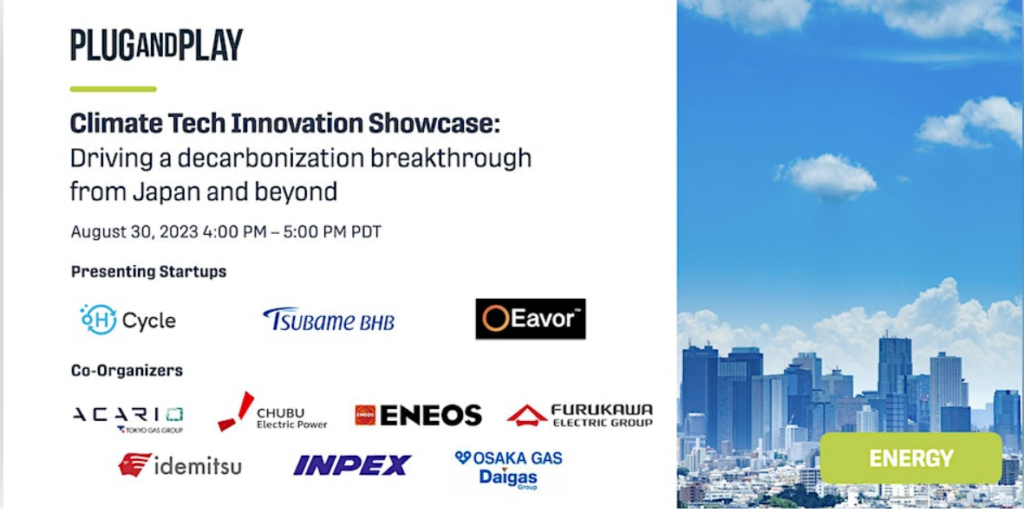 Acario / Tokyo gas in the News
Sep 2023 11
Sep 11, 2023 - NordicNinja is announcing their second fund to continue investing in climate and deep technologies that create a more equitable, sustainable future. There are entire sectors NordicNinja believes still present huge opportunities for digitalization,...