NEWS & EVENTS
Acario regularly attends or speaks at events relevant to our investments. We hope to connect with you at a future event.
September 22-23, 2021 | Virtual Conference | Driven by a single goal to accelerate clean energy transition, we gather the top industry's founders, game-changing innovators, policymakers and venture capitalists to reimagine the future of energy and mobility.. Forget...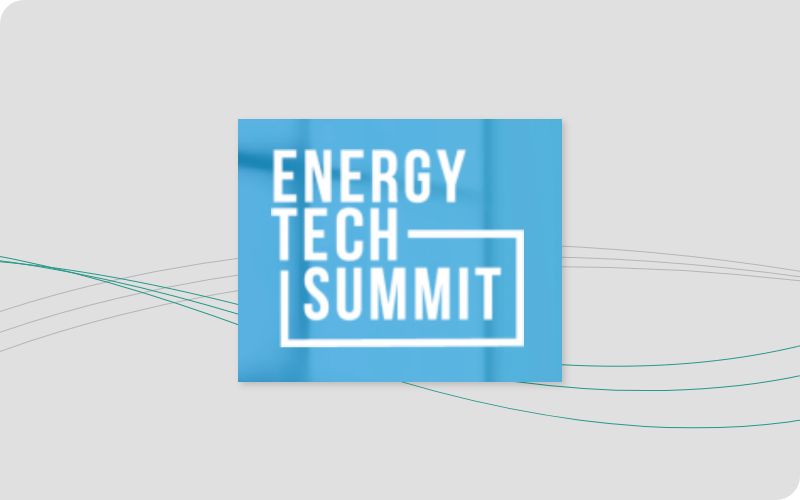 Jul 2021 22
2021 Sustainability Awards - The Sustainability Awards will honor those who have made sustainability an integral part of their business practice. We welcome nominations from businesses of all sizes, locations and maturity. We offer increased exposure for the...
Jun 2021 17
Ford today announced it is acquiring Electriphi, a California-based provider of charging management and fleet monitoring software for electric vehicles. Electriphi's team and services will be integrated into Ford Pro – a new global business within Ford...
Nov 2020 20
SOMERVILLE, Massachusetts – Heila Technologies, Inc. (Heila) announced today an investment by Acario Innovation, a wholly-owned subsidiary of Tokyo Gas Co., Ltd., which completes the $3.0 million seed funding round for its Heila EDGE® platform. In October, Heila...