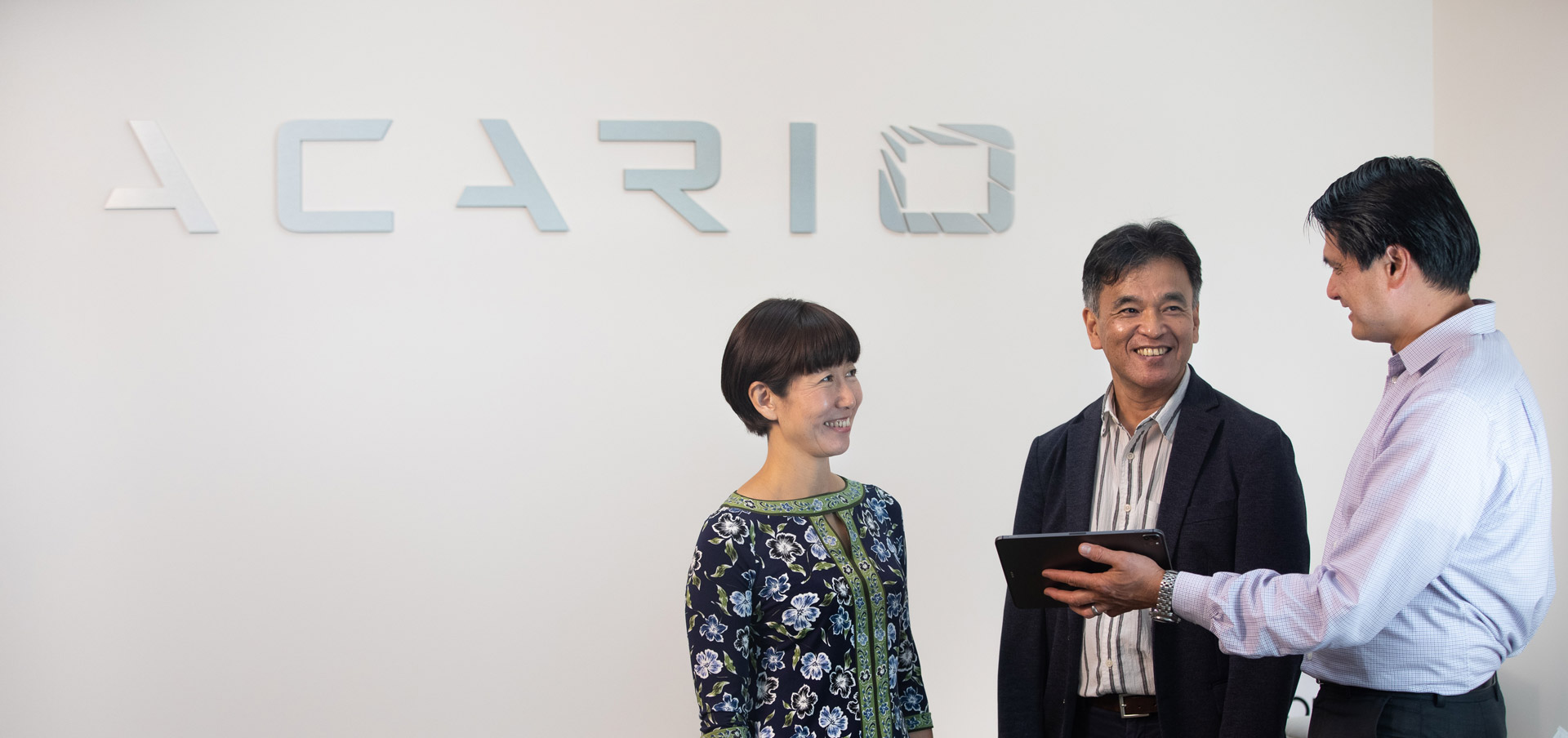 ABOUT ACARIO
Founded in 2017, Acario Innovation is the Silicon Valley-based corporate venture capital and open innovation arm of Tokyo Gas. The name "Acario" comes from the word "Akari," which means "light" in Japanese, referring to the light from a gas lamp, which is the founding business of Tokyo Gas. Just as the city was lit in the era of civilization, it means that we will create new businesses and illuminate the next generation.
Established to promote innovation within Silicon Valley, Acario is focused on funding market leading companies in the new energy economy and sustainability sectors, including mobility, energy storage, and next-generation customer and energy services. We are focused on creating open innovation, transforming the digital landscape, and moving forward research and development within the energy sector.  
As a dedicated subsidiary of Tokyo Gas, Acario plays a key role on the path to Compass 2030, as outlined by Tokyo Gas. Our investments, partners, and innovations will support the overall work being done to decarbonize, specifically in the energy and heat sectors. We will also support work being done by Tokyo Gas to establish a mutually beneficial ecosystem around the energy industry wherein both consumers and businesses benefit from programming as well as the transformation of the LNG value chain.
If you are a like minded investor or investor group or a startup looking to make change in the energy sector, we'd love to hear from you.
MEET OUR TEAM
Our team is filled with investors, professionals, analysts, and others dedicated to making an impact through investment.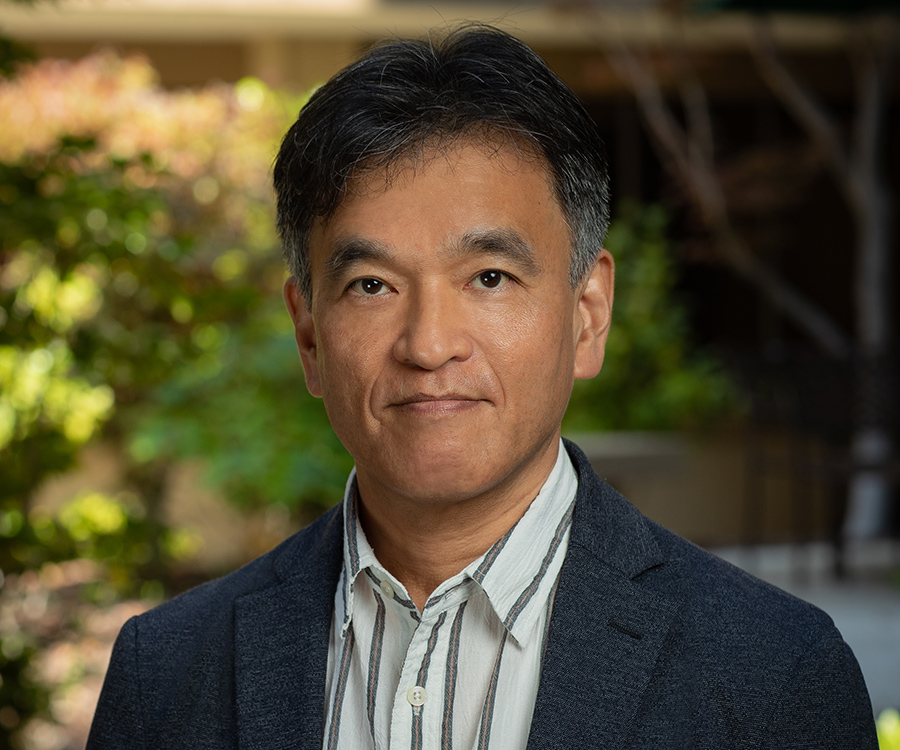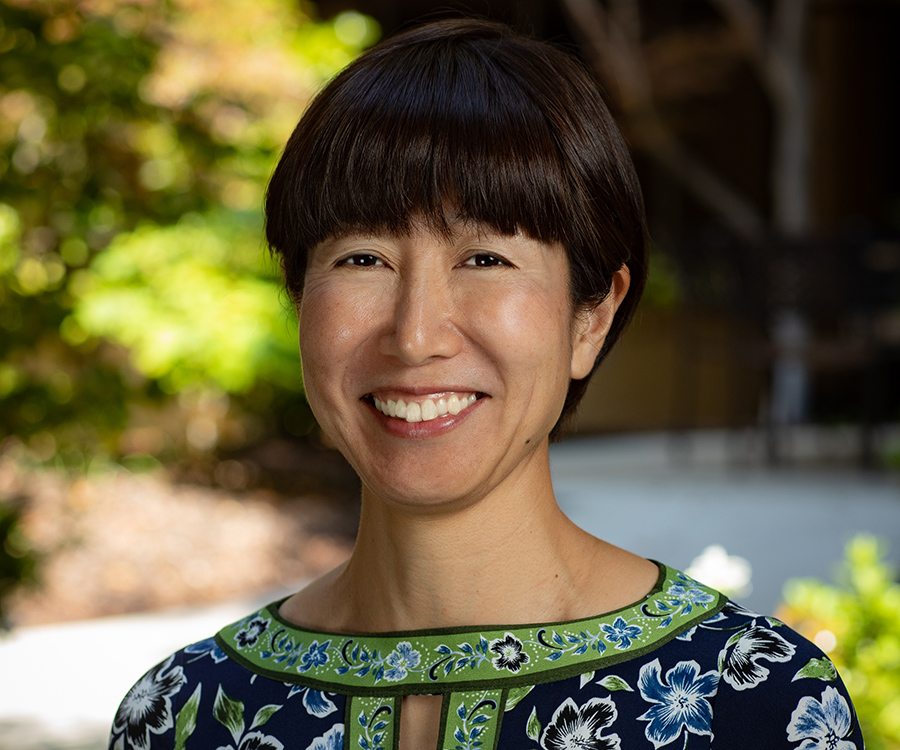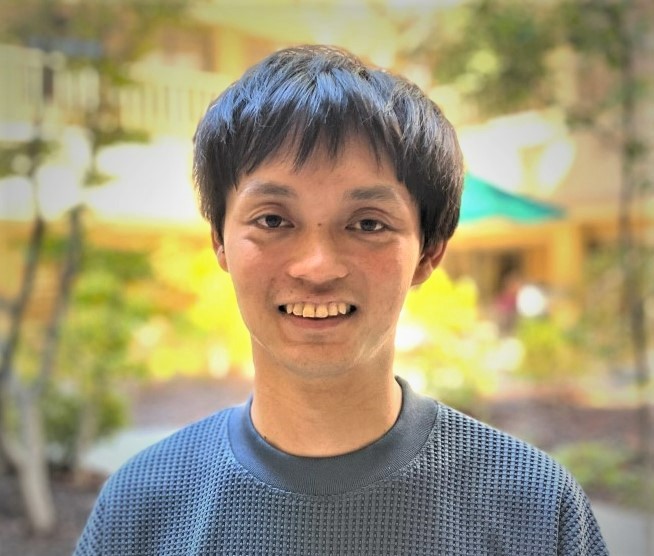 Interested in partnering with Acario?
Reach out to the appropriate team member above or use our contact us page for a direct inquiry.